...uma ligeira ausência da minha parte. Parece que estou constantemente a abandonar o blog, o que não é verdade, apenas raramente tenho tempo de cá vir - ou é isso, ou raramente tenho alguma coisa de interessante para escrever. Das duas, uma. Mas adiante. Já que aqui estou, vou fazer um pouco de serviço público e divulgar o que de PIOR se fez em anos idos em termos de capas de cds e jogos de vídeo. É que são mesmo mázinhas.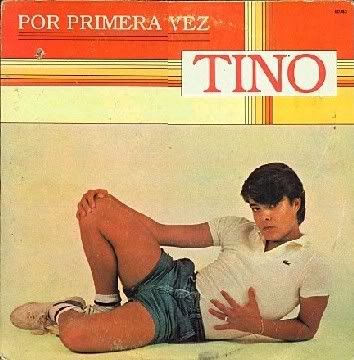 Para já, um exemplar de macho latino que deixa qualquer artista português na vergonha. Qual Toy, qual Emanuel, qual quê. Um estilo como o de Tino é algo que não é fácil de cultivar, sensualidade e puro bom gosto nesta capa elegante que, de certeza, apenas nos faz adivinhar as maravilhas que nos esperam no cd em si (que, para minha grande tristeza, nunca tive oportunidade de ouvir).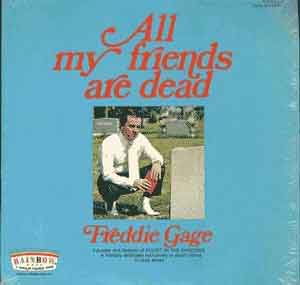 O que dizer desta capa? Nada - excepto que o título é, de uma forma algo distorcida, hilariante. Aposto que não era essa a intenção.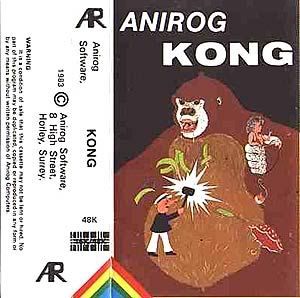 E agora um jogo, muito possivelmente a pior capa de um jogo que alguma vez vi na minha vida. What the hell? Um macaco com Parkinson e uma caixa de lápis de cor era capaz de desenhar uma capa 10 vezes melhor.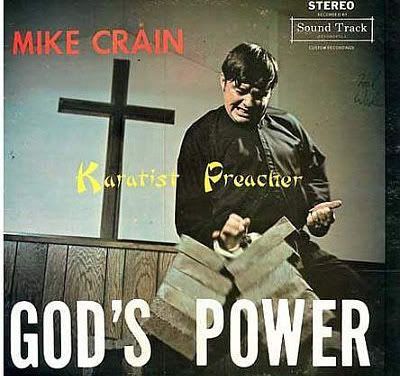 Este é aquele tipo de cds que pode fazer com que uma pessoa se dedique à religião. Toda a gente respeita e admira padres que praticam artes marciais. Principalmente um que parte blocos de cimento só com uma mão para demonstrar o poder da religião - eu era capaz de ir à missa deste padre, só por recear que ele me partisse o pescoço como um galho fino se eu não aparecesse.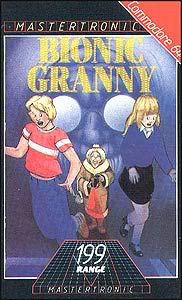 A capa deste jogo está vários degraus acima da do Anirog Kong, apesar de os putos parecerem saídos do filme "Cidade dos Malditos", mas o que verdadeiramente adoro neste caso é o conceito do jogo em si. Bionic Granny - simplesmente genial!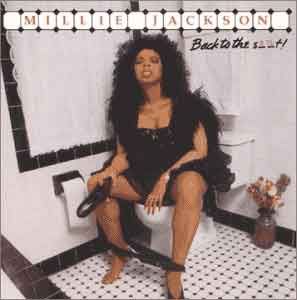 Definitivamente, quem fez esta capa é uma pessoa com muito tacto e bom gosto. E quem escolheu o título também: "Back to the shit" é um título, no mínimo, inspirado.
Por hoje é tudo. Ainda há mais umas capas a serem divulgadas, por isso não desesperem, I will be back!